Medium Metal Steel Demon Carbide Reciprocating Blades
Steel Demon carbide medium metal cutting recip blade delivers 50x longer cutting life and clean finish in strut, pipe, stainless steel and all other metals ranging in 1/16" to 5/16" thickness.
See more
New Game. New Rules.

In Every Category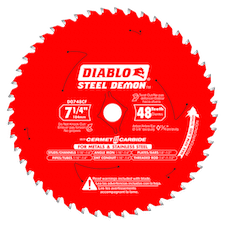 Saw Blades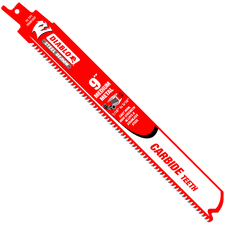 Recip Blades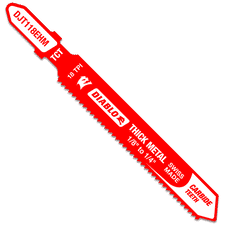 Jigsaw Blades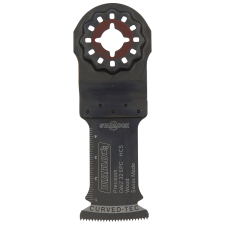 OMT
Drilling Boring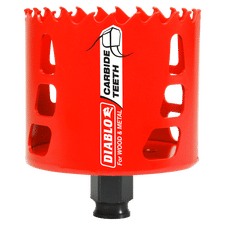 Wood & Metal Drilling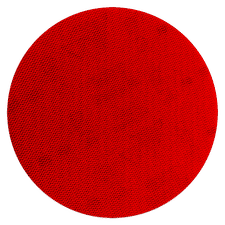 Sanding
Concrete Drilling
Screwdriving
Hole Saws
Wood Drilling
The Diablo Difference
TiCo™ Hi-Density Carbide
Diablo's propritary carbide formula provides a controlled carbide wear that stays sharper up to 4 times longer then standard carbide.
Featured Products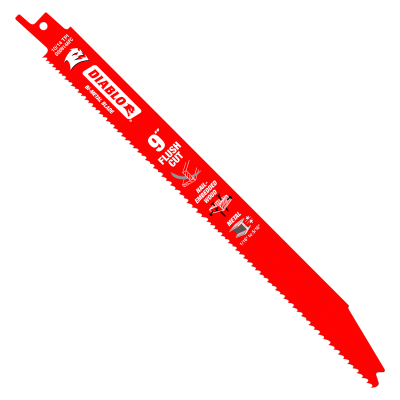 9 in. / 229mm Flush Cut Recip Blade (5-Pack)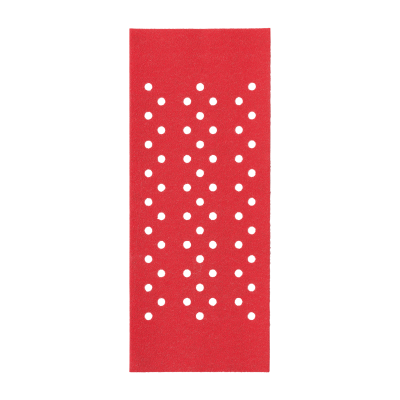 93 x 185mm Hook & Loop Multihole Sanding Sheet 120G (10-Pack)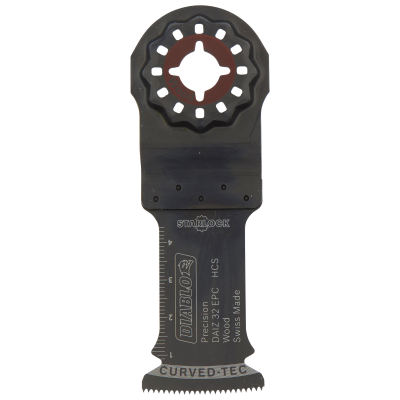 32mm Starlock HCS Oscillating Ultimate Precise Plunge Blade for Wood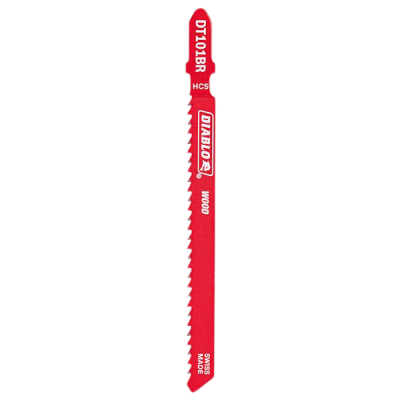 Jigsaw Blade Ultimate Clean Cut Softwood Reverse Cutting 3-30mm (5-Piece)
Featured Videos
9 in. / 229mm Steel Demon Carbide Recip Blades for Medium Metal Cutting (10-Pack)
6 in. / 152mm Bi-Metal Recip Blade for Medium Metal Cutting (5-Pack)